Men's Night starting July 29, 2021 at 6:00pm shotgun start.
Triple Creek Golf Club is a beautiful 9 hole golf course located East of Millet, AB. Come out for a relaxing round with beautiful rural Alberta sceneries and a friendly atmosphere. Our large undulated greens and large fairways are great for new golfers but also challenging for experienced golfers. Triple Creek is constantly changing for a new and better golf experience. We have updated tee boxes on holes 2, 3, 4, 6, & 9 with a back tee of 600 yards on hole 9. Construction on tee boxes 6, 7, & 8 will be commencing in the future. Please call Triple Creek Golf Club at (780) 387-5760 to book your next tee time!
Tee Time Bookings

Please Contact Us @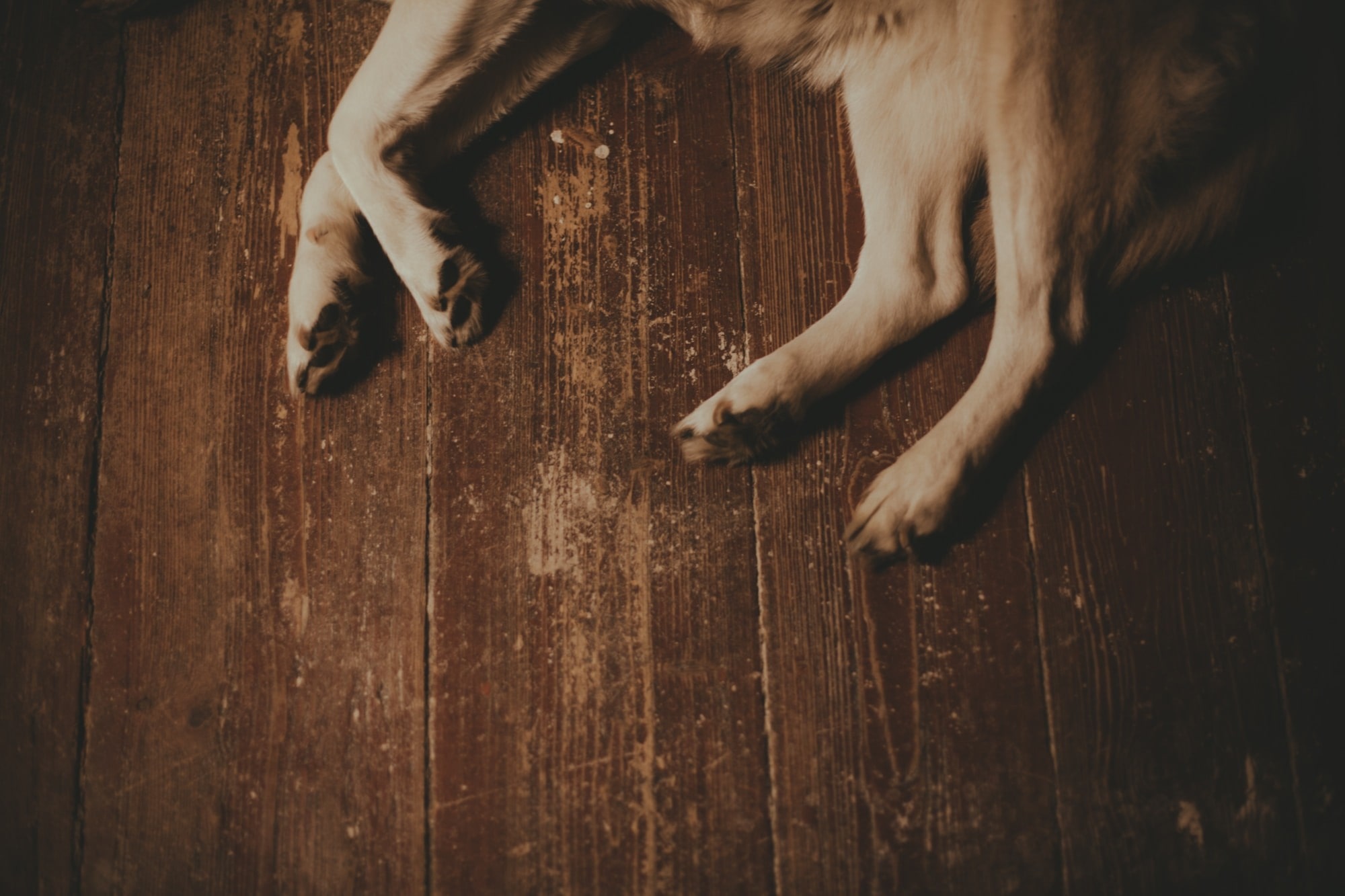 NO outside dogs allowed on course. Golf course dogs on duty.
We currently have working dogs on the golf course to help keep pests at bay. They are friendly, but we ask you to not pet or go up to the golf course dogs as they are sometimes skittish and need to keep a good working dog mindset.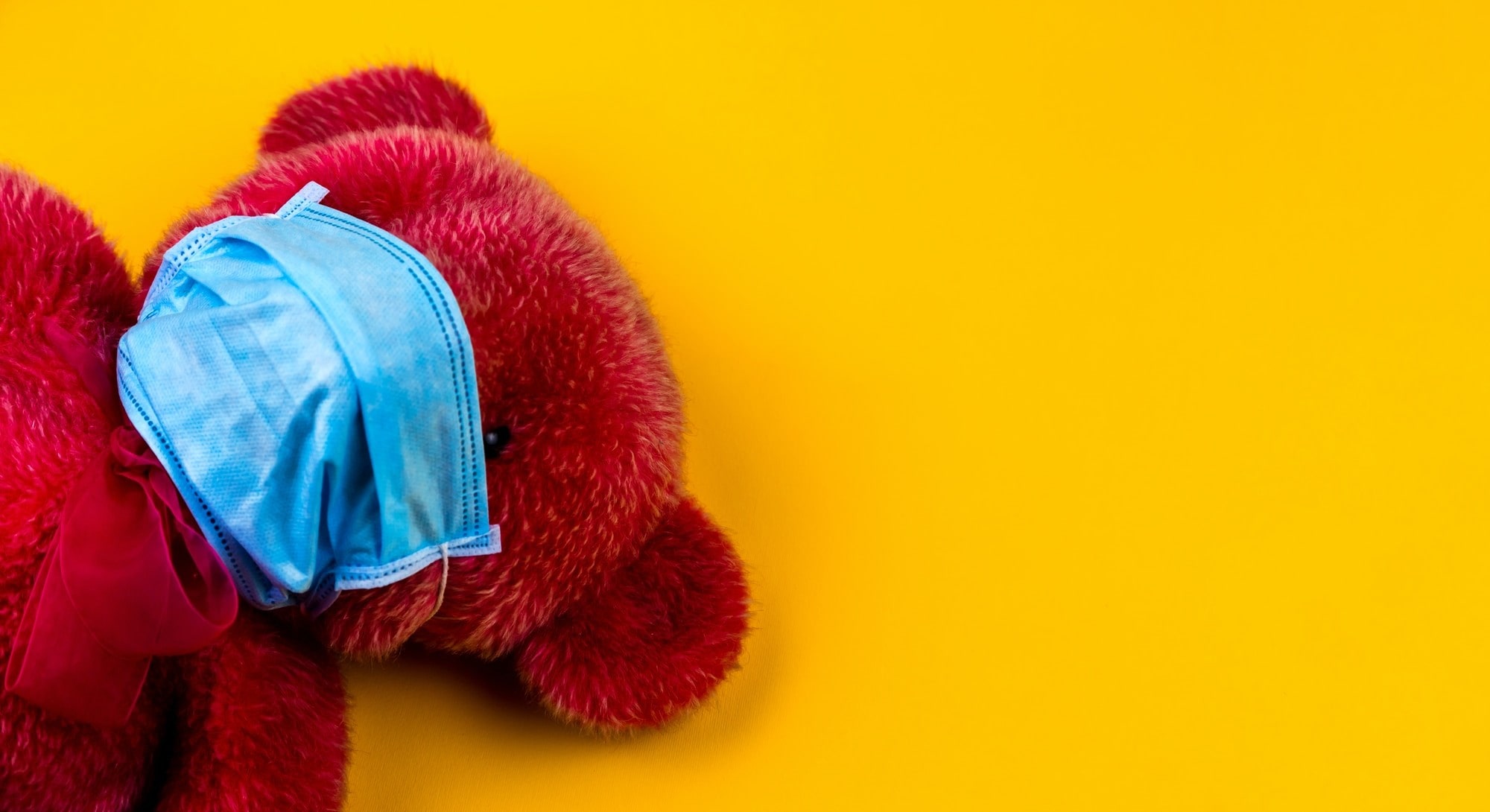 Read about Triple Creek's efforts to ensure customers and employees are safe during Covid-19
Triple Creek Golf Club Millet, AB
Opening Hours Phone# (780) 387-5760
Opening March 20, 2021 8am-7pm